Mobile Promotion creation, management, and analytics at your fingertips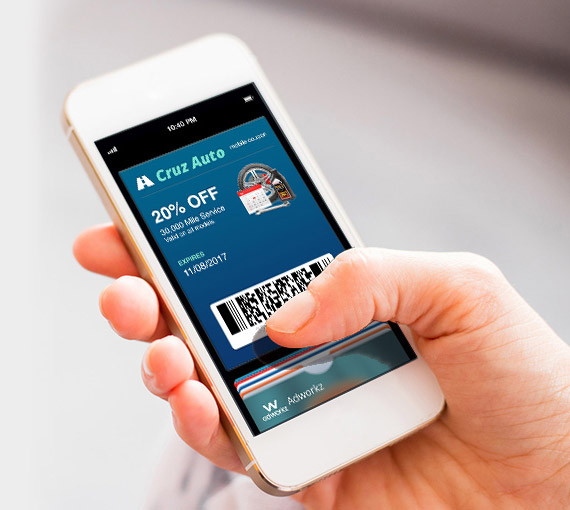 Promote your business with completely customized coupons - right from your smartphone, tablet, or desktop
Convert mobile promotions into sales through the use of location based notifications and beacons.
Measure success With in-depth reporting and analytics
Unlock the Power of Mobile Marketing. boxxtop is a managed service that will connect your promotions directly to your customer's smartphone. Easily integrate into your existing marketing efforts and begin interacting with your customer's on the devices they use every day.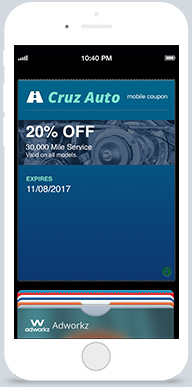 Customers can add your promotions to their smart phone wallet from campaigns on your website, app, email, social media, or by scanning the code with their phone. With location based notifications and beacon technology, your customers can be reminded of the promotion by their smart phone when they come near your store.